The Potter's House Church Vision for 2023 is
Until Christ is Formed in Me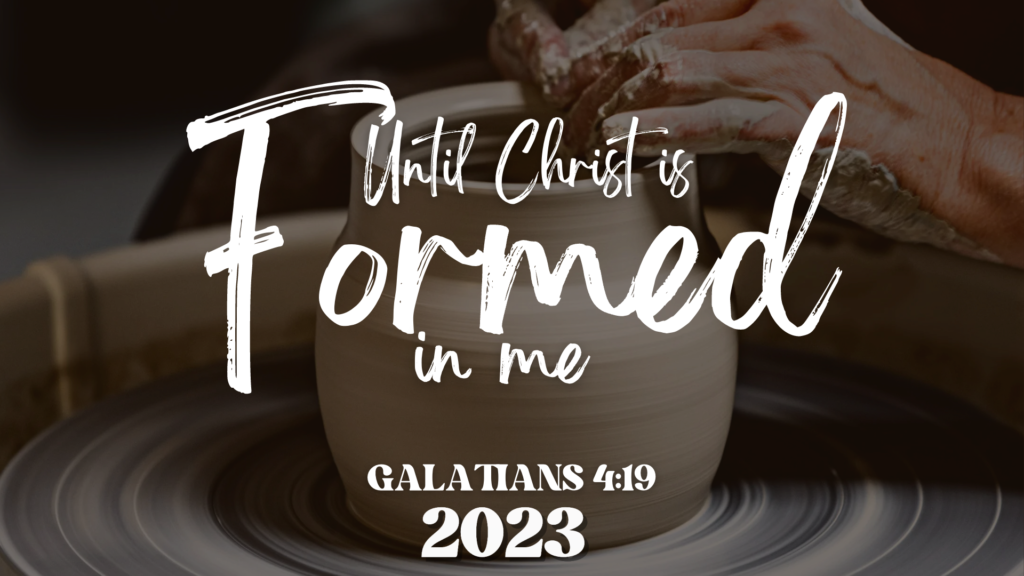 "My little children, of whom I travail in birth again until Christ be formed in you,"
People with God, family,
and fellowship.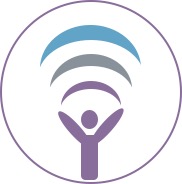 in relationship with Jesus Christ and knowledge of His Word.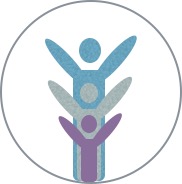 Our Lord and Savior Jesus Christ, His Church, and our Community.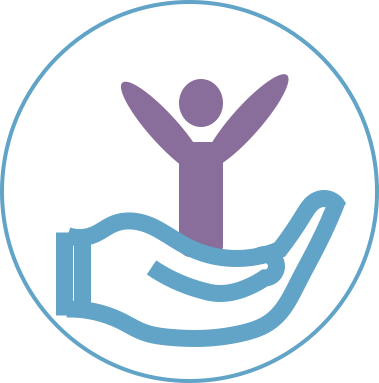 The Potter's House is an Apostolic Pentecostal Church
We believe that the Bible is the inspired Word of God and that is infallible and eternal. The Word of God is profitable for doctrine, for reproof, for correction, for instruction in righteousness. In His Word, God has revealed Himself as; The Father in Creation, The Son in Redemption, The Holy Spirit in Regeneration. We believe that God does not change, Jesus Christ is the same yesterday, today, and forever. We believe that God desires a relationship with His creation through the avenues of; Reading and Studying His Word, Prayer and Fasting, Praise and Worship, Fulfilling the Great Commission and Fellowship with His Body the Church.
The Bible is the sole basis for our doctrinal beliefs. In the Word of God we find; our Beginning, our Present Hope and our Eternal Future. God's Word contains every answer to our individual and collective needs and is relevant to every generation.
For more of what the Bible says, please contact us for a personal Bible study with your family.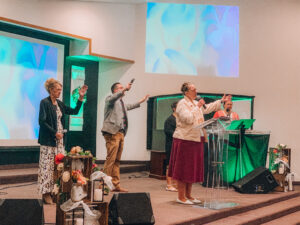 SHOUT WITH JOY TO THE LORD, ALL THE EARTH! WORSHIP THE LORD WITH GLADNESS. COME BEFORE HIM, SINGING WITH JOY. PSALM 100: 1-2
Expect to experience a vibrant praise and worship atmosphere, where you are FREE to worship God in your own way!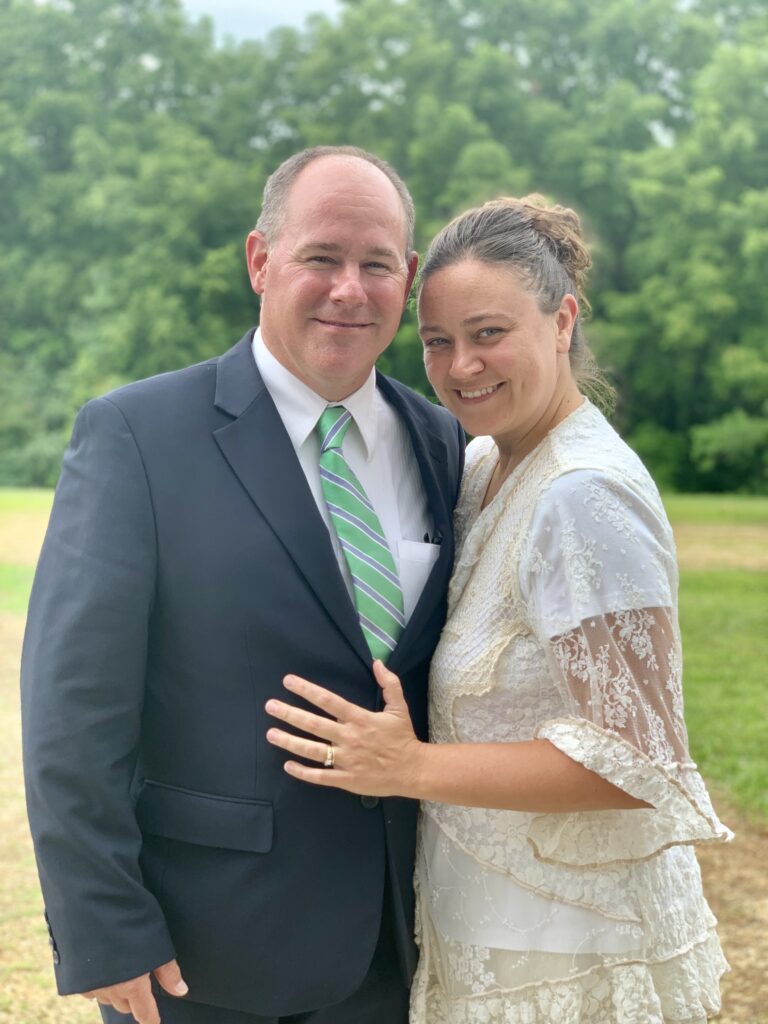 Our Pastor Christopher Schmidt and his wife Sharon were called to The Potter's House in 2012. They have three children Ethan, Seth, and Kaitlyn. Over the past few years, God has helped us to assemble a team of leaders that have caught a vision and burden for Monroe, and we feel that there is no better time than now to be a part of what God has started and will continue to do at The Potter's House Church.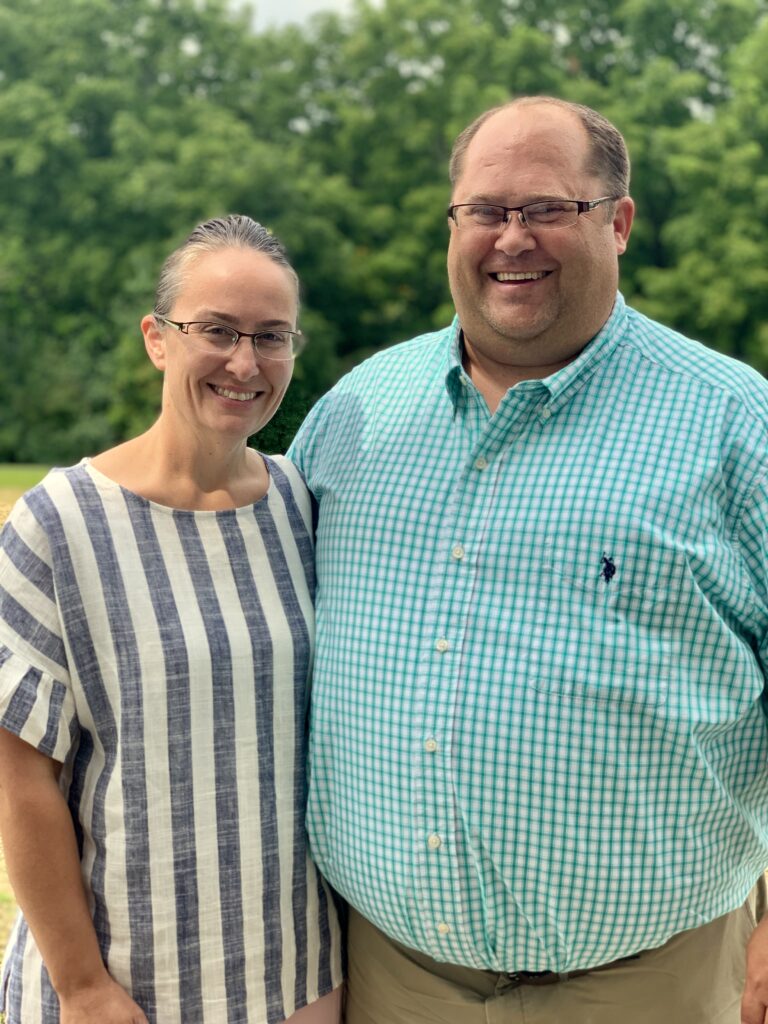 Jamie & Michelle
Ritschard
Outreach Coordinator &
Sunday School Director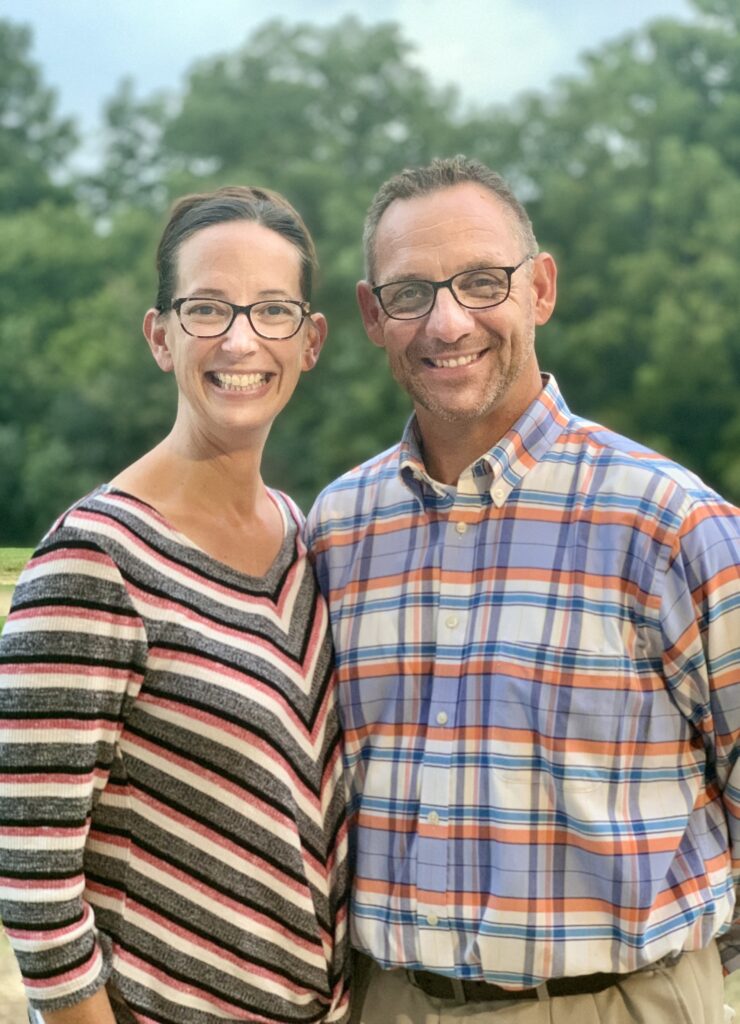 Administration &
Financial Secretary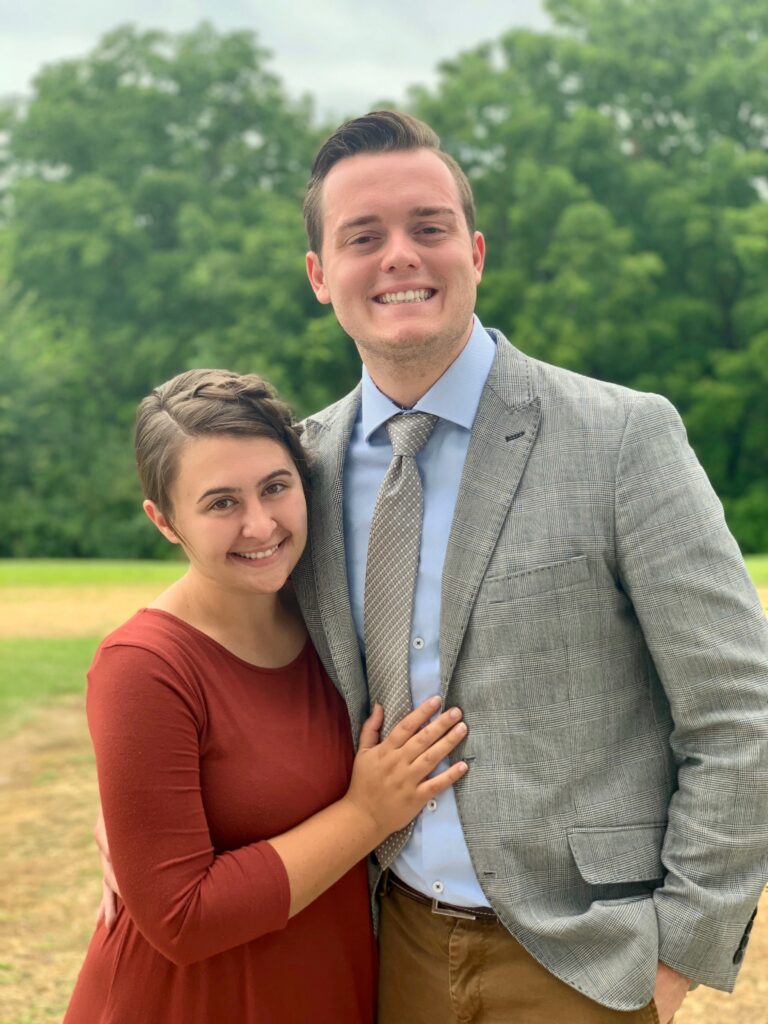 We would like to invite you to be our guest at our next service. We believe that you will find; warm and friendly people, a real and refreshing presence of the Lord, and anointed worship and preaching.
Our Sunday School teachers are looking forward to blessing your children and our hospitality staff is ready to serve you. Please feel free to contact us for answers to your questions. We look forward to you being our guest and joining us in worshipping our Lord Jesus Christ together!